Yeah~ We met early in the morning 1030. Went to Cine to catch a movie~ Hannah Montana The Movie starts at 1215. & we were rushing to finish our "breakfast+lunch" 20 minutes before the movie starts :) In the end, she still have best of both worlds.
zig zag 'cross the floor, shuffle in diagonal
OMG this song is like stuck in my head. I thought the song "The Climb" would be, probably because I have heard it many many times :) Not that this song I first time hear in the movie. I wanted to know what the song title is, so finally found & it's stuck. It's a nice song too & there are dance moves.
Lily's birthday party is like so big that it's like a carnival. Both Miley & her planned it since 12 years old, which means it takes about 4-5 years if they are the same age. Obviously in the movie only. Haha. I always wanted a birthday party, but still failed. Nevermind, I will get over it because I'm going to be 17 in like 19-20 days time.. Oh my.. I didn't realise that till now ~_~
After that, went to shop. We went to try the milk slice in Far east. Chocolates & bananas. Both are my favourites :)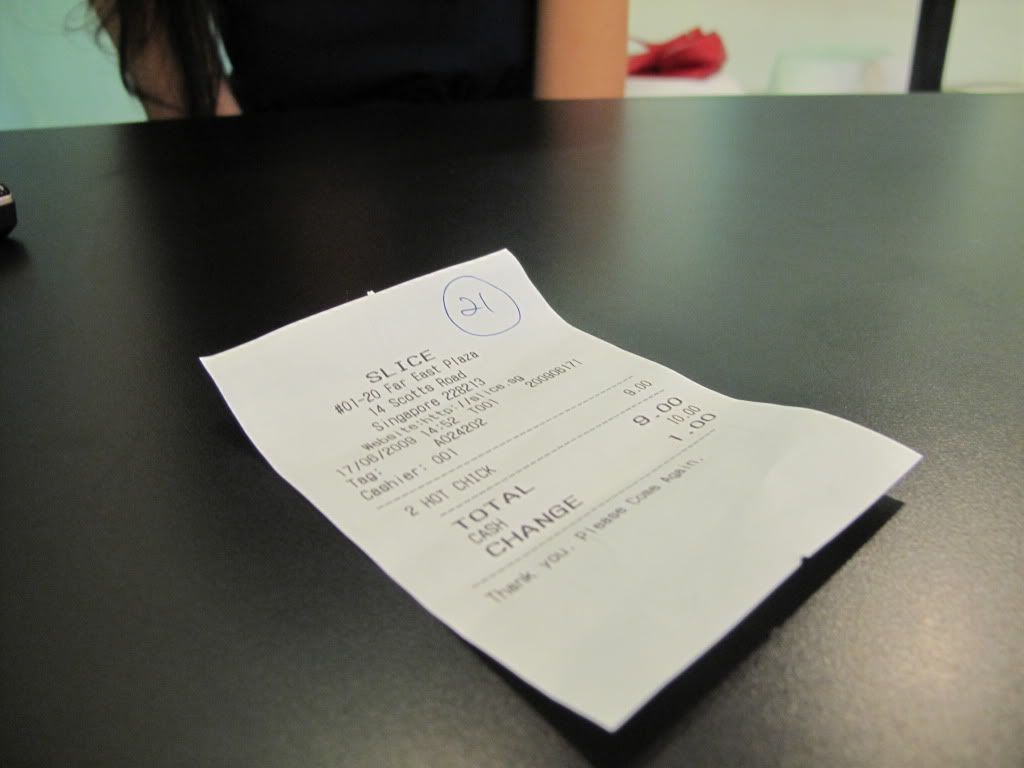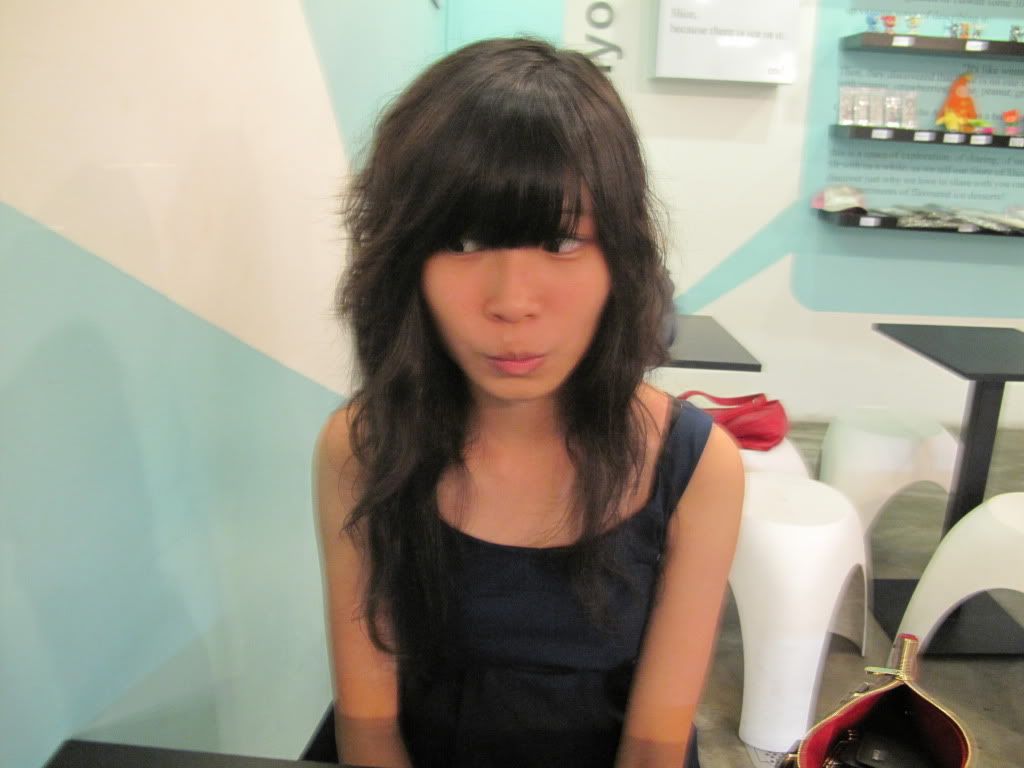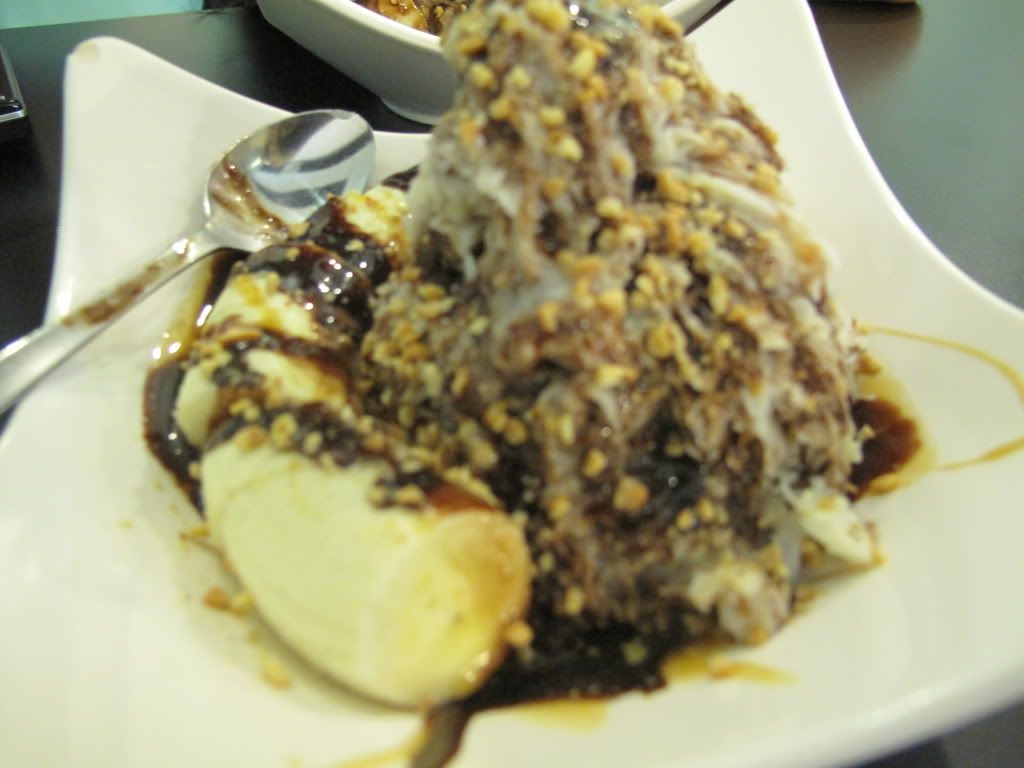 Crap I suddenly like oxford shoes & I'm broke. So I decided to buy the next time. It cost $24, okay, it's $23.90 but round it off and it's $24. Rachel bought a T-bar flats. She love it, I think.
We were off to Bugis. Haha, walk around shop around. Saw 3 people, 2 of them are poly mates and 1 of them is BVSS mates. I had a feeling that I would see someone I know today while shopping with Rachel & it's true :)
We had dinner at Roma Deli, a vegetarian one. Somehow like pasta mania. Eat until damn full.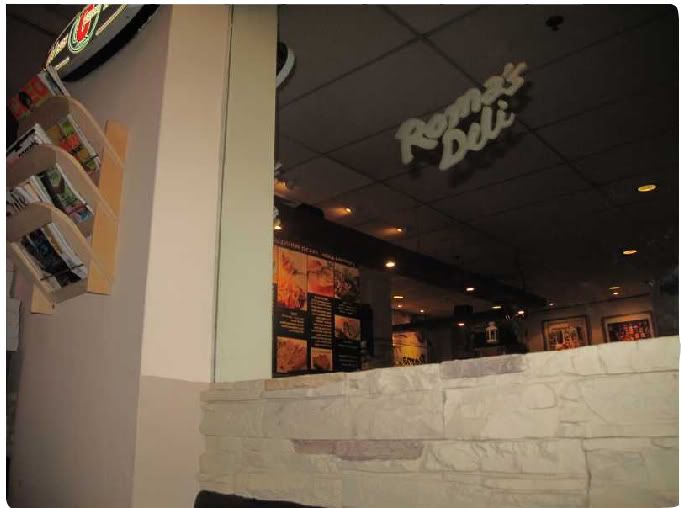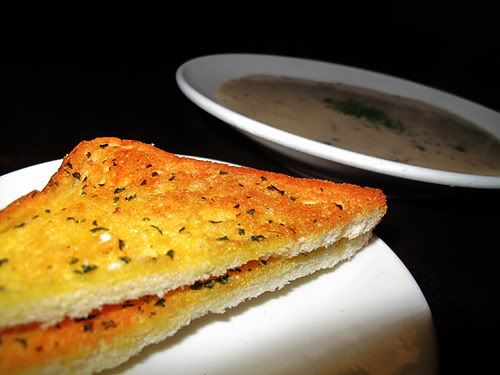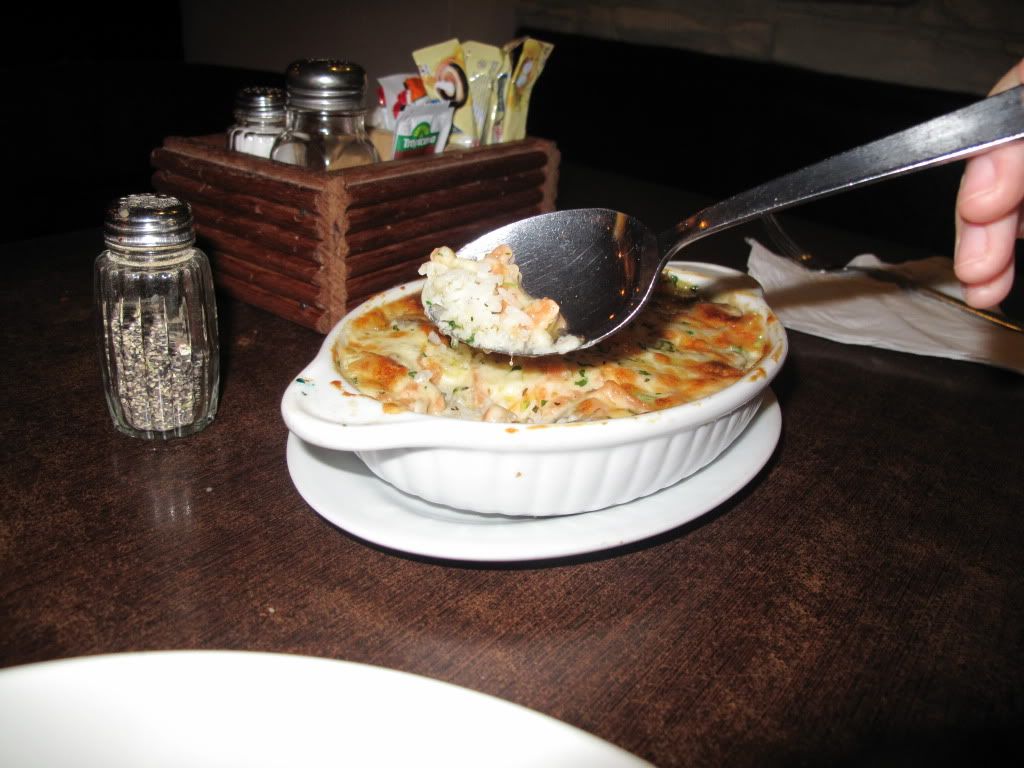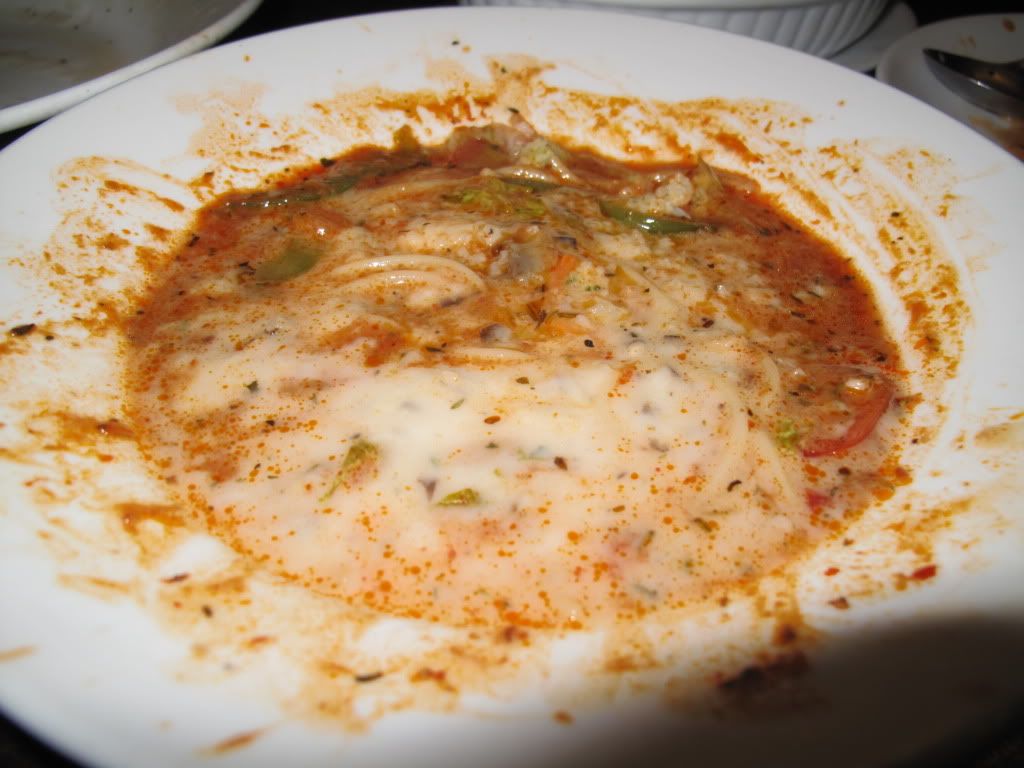 Rachel's creation :) 3-in-1.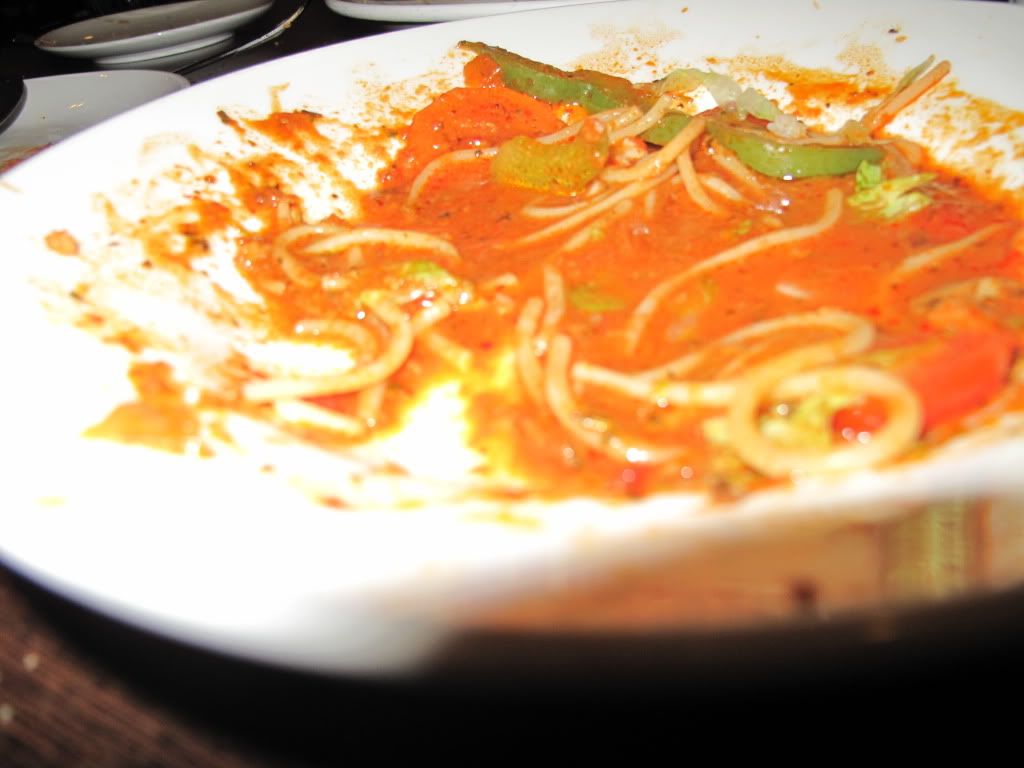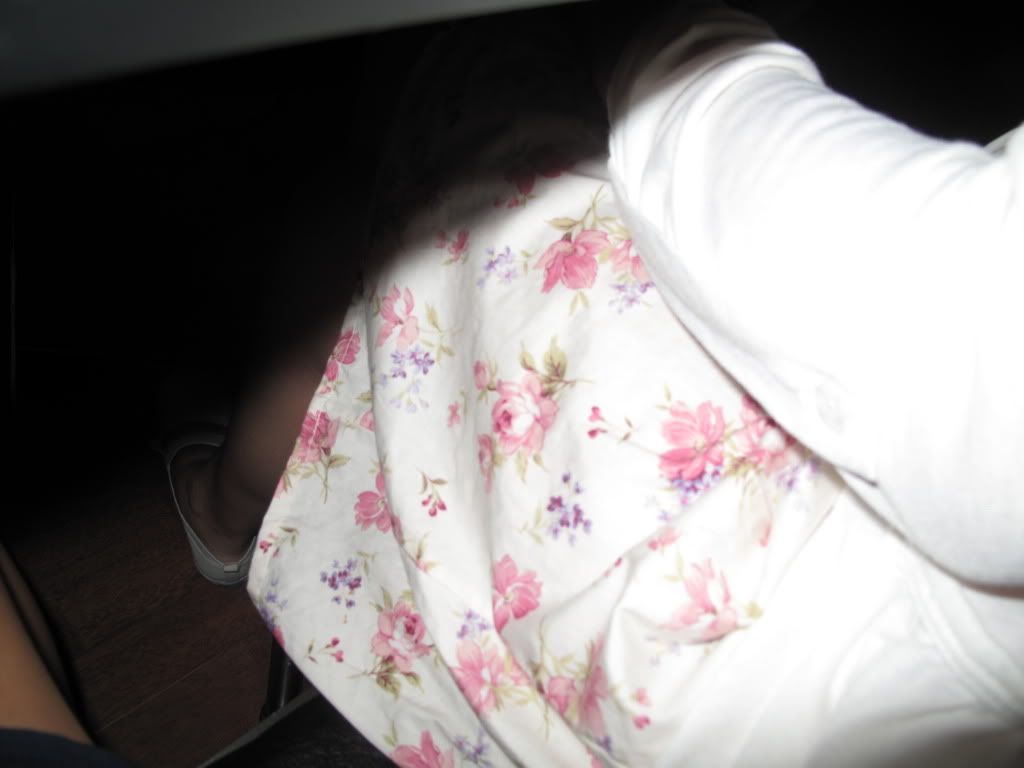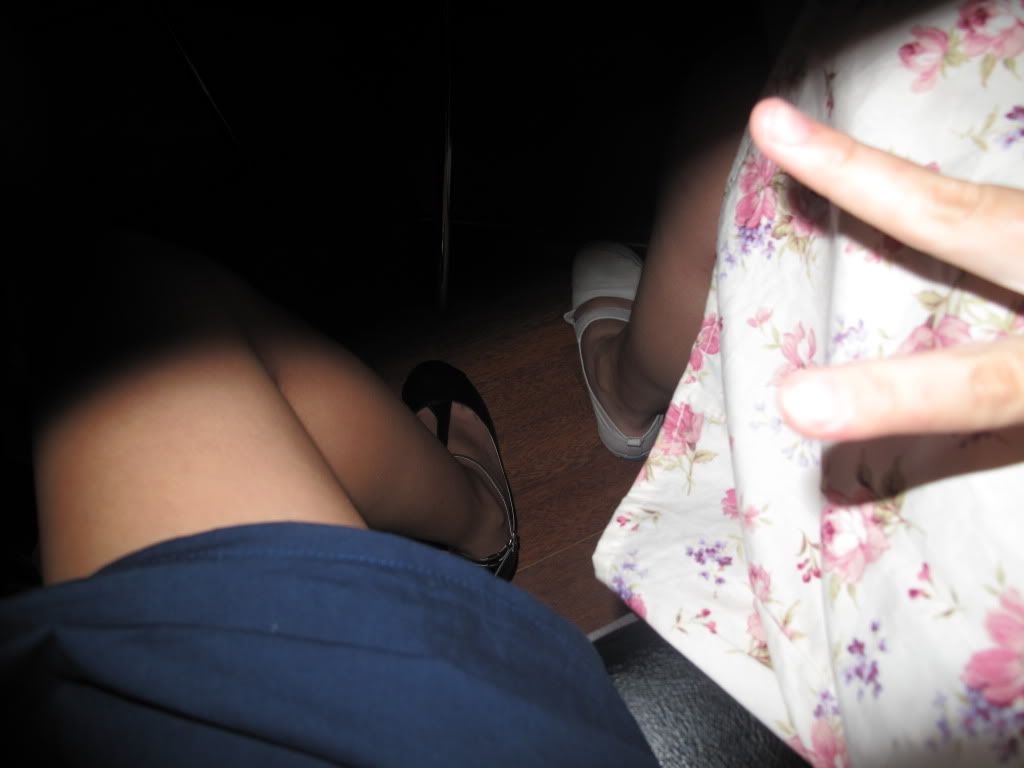 After that, HOME!