Happy Rabbit Year!
Hope you all have enjoyed your CNY! :D
Some pictures.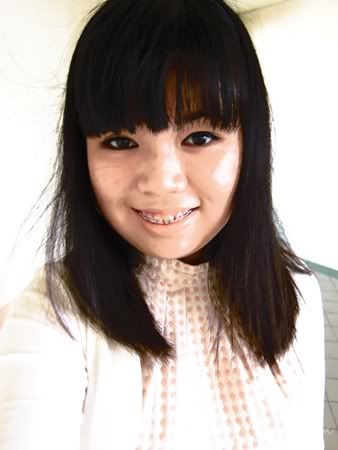 My new bag :D
What's CNY without mandarin oranges?!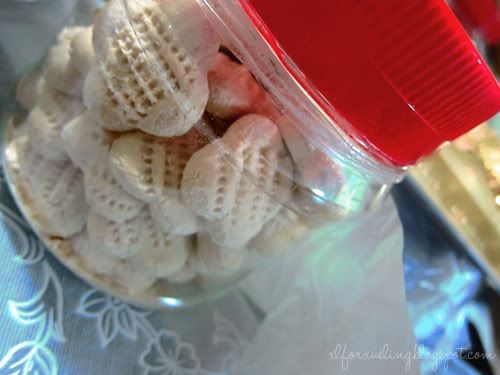 One of my favourite CNY goodies!
It spells LOVE.
--
Before CNY, I bought 2 more make up stuff from Sephora!
From left to right:
1.
AmazingCosmestics AmazingConcealer
2.
Sephora Triple Action Mascara
The concealer is really awesome. It does a lot of coverage.
Note that the concealer I bought is the small tube. It can last quite long.
--
Anyway, I'm almost done with the website!
AWESOME!