I find it really creative to do this post, specially for my dearest BFF, Rachel!
I wasn't being a good best friend one year ago, buying your present last minute and even saw you in the mall.
So, I decided this year would be different.
One month ago, I was thinking of what to give you. And exactly one month ago, I found what I want to give you. I want to give you something that is one-and-only.
& exactly 1 week before mine, I received these! So happy that I immediately took a picture with it.
I wanted to wear mine out first, but you might probe me about it, so I decided to let you have it before I wear mine out with you.
Since I was so excited about your present and really want to give you as soon as possible, I decided to give you a hint. HAHAHA, it was funny that you said it was the wrapping paper when it wasn't.
Here's the picture: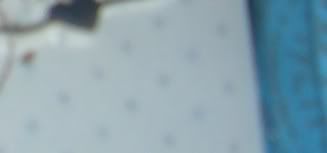 Hahahahahaha.
When zoomed out: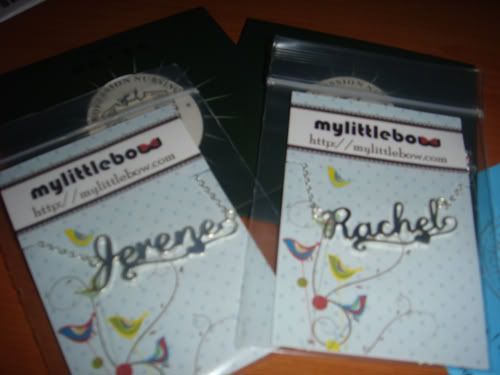 (Taken using my camera)


You should know where that hint in the big picture is at bah.
If you don't know, I have nothing to say -.-
I must admit that my phone camera is better than my camera. o.0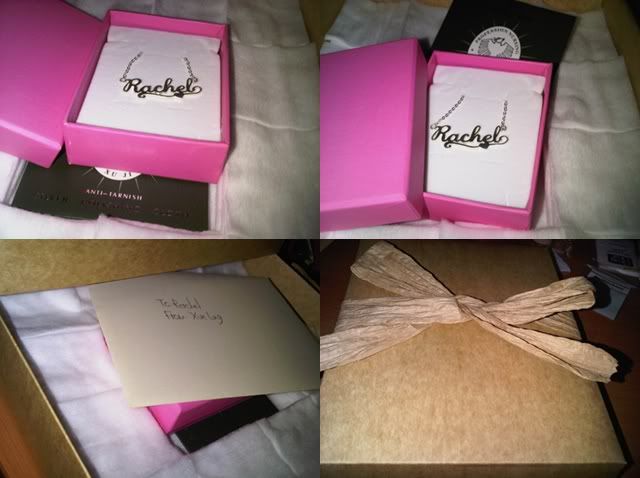 See they are really better, right?
Okay, I don't really know how to tie that ribbon, so it seems kinda ugly, but you won't mind right? :P
I hope you like the necklace specially made for you!
Before I end, this is my 18-year-old BFF, Rachel Cheow! Hehehe.
BEFORE:
AFTER: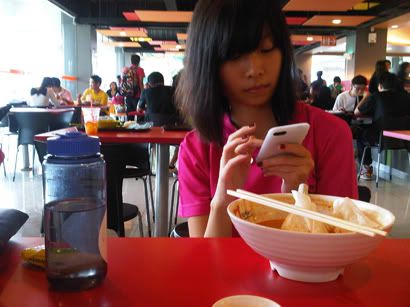 Let's play "Spot the difference!" HAHAHA.
See the position of the tissue before and after.
This is funny right?
Anyway,
HAPPY 18TH BIRTHDAY TO RACHEL!