Tomorrow is mummy's and my brother's birthday.

So, I decided to treat her to Ding Tai Fung since she never go there before and it's a must to try their XIAO LONG BAO, said by everyone. I met both my parents after going to orchard to get something (which I didn't get) in Jurong Point :)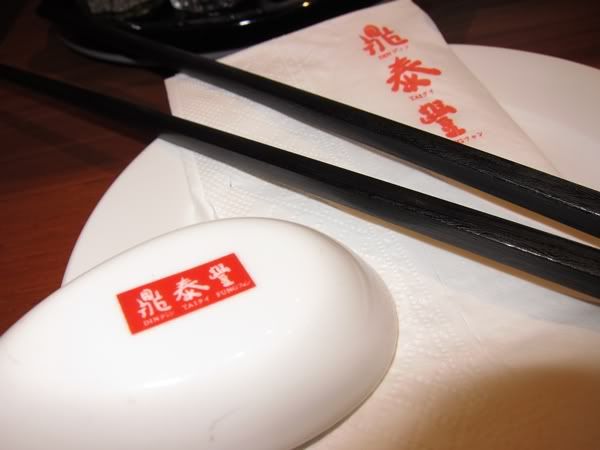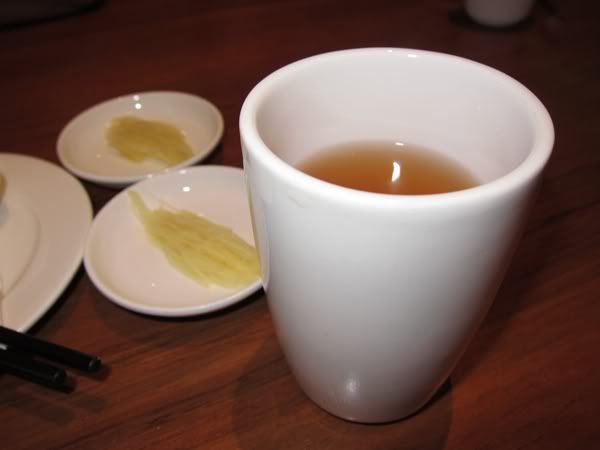 Chinese Tea


I love it! It reminds me of how I didn't want to drink it when I was first in China. But living in China for2 weeks, of course, you will drink it right? :P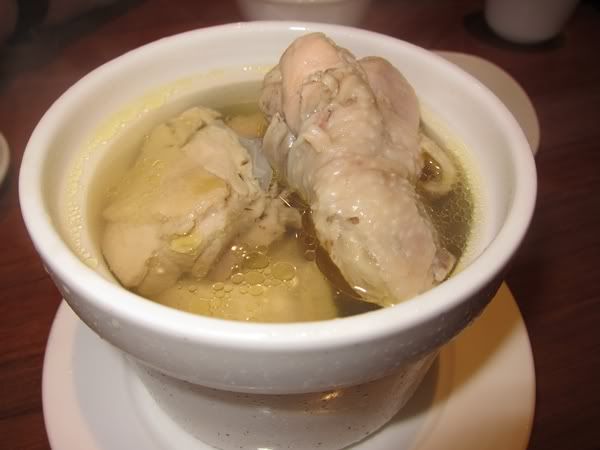 Steamed Chicken Soup
It tastes so pure, love it.





Cold Drunken Chicken


It has little taste of the liqour. Quite a small plate though. But it's good.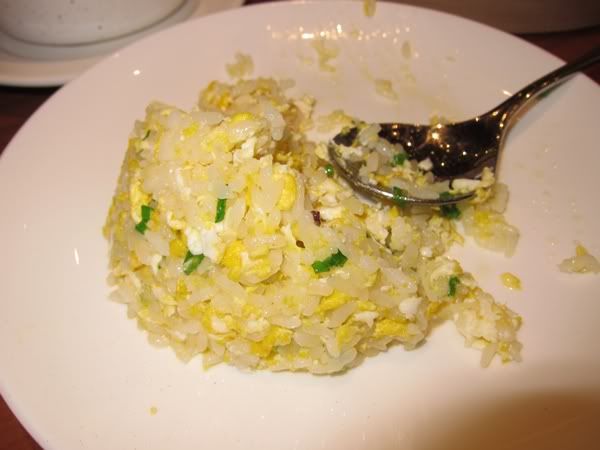 Fried Rice
Even though it looks plain, I never fail to order this. This is the one without prawn. I like to put a little of this onto the XLB skin :D Niceee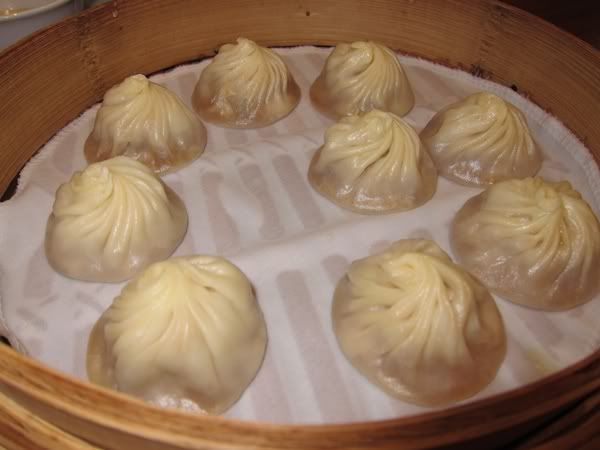 Steamed Pork Dumplings - Xiao Long Bao


Of course, it's a MUST to order XLB when you visit DTF :D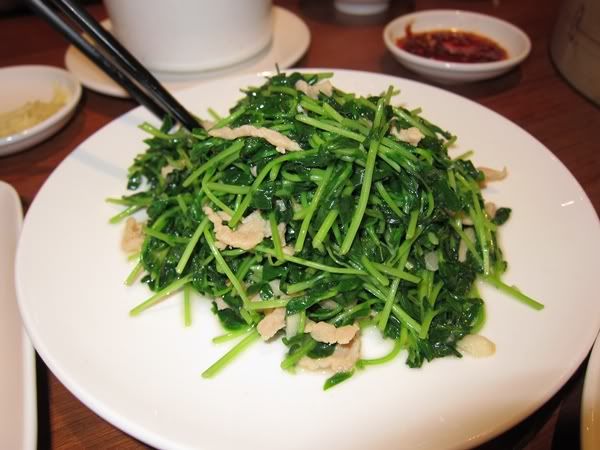 Stired Fried Dou Miao


It's a larger portion than what's in the image. It's really good. I tried it with the XLB skin, yummy.





Noodles Coup with Shrimp Pork Wanton


This was ordered because my father hadn't had his fill. A plate of fried rice wasn't enough for us :P Large piece of wanton.

We also took away

Fried Rice with Pork Chop

and

Steamed Sesame Bun

(Ordered wrongly. My mother wanted the Red Bean one. I thought dou sa=sesame.)

Left at 6pm and there's a queue. Luckily we went at 5pm.

Forgot to take pictures of my parents.

Well, hope that my parents like the meal :D
It'll be my father's next month.